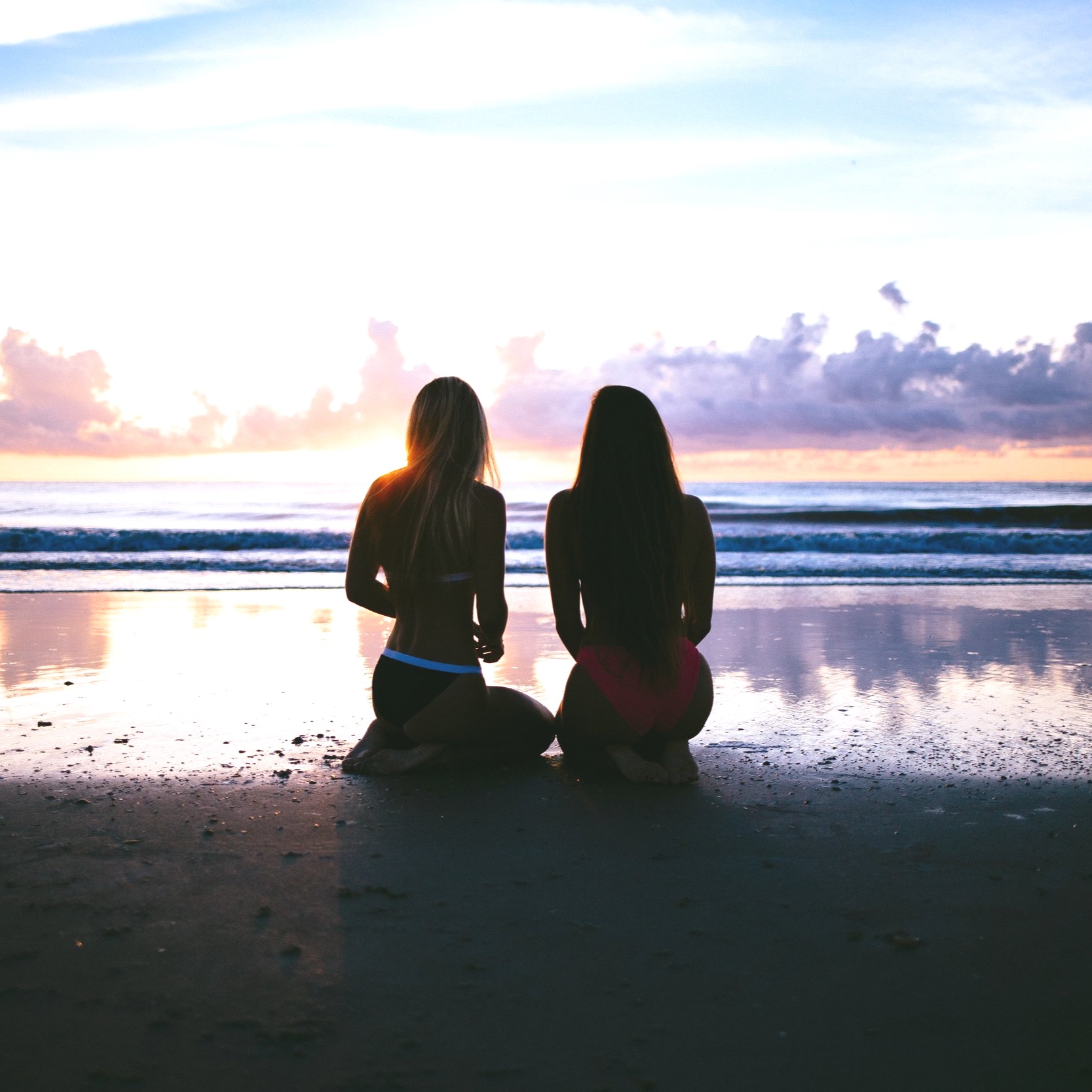 I offer the following basic package:
1) Initial Meeting - is there a connection between us? (always complimentary).
2) Pre-pregnancy meetings depending on your needs (usually 2 including a birth plan).
3) Communication via phone or text whenever needed.
4) On call between 38 and 42 weeks 24/7.
5) Backup doula in case I am ill or at another birth.
6) Birth and initial breastfeeding.
7) Postpartum visit.
Please contact me for additional information or have a free 20 minute online meeting with me!
Doulas in Austria charge comparatively reasonable prices.
An experienced, certified doula will charge between 400 and 700 Euros for a birth and her package (ask what that package is).
A new doula might charge less or even just ask you to cover her expenses in order to gain more experience.
All of our Austrian DiA Doulas have received extensive training, have their hearts in the right place and follow the organization's ethics code.
Personally, I have found that money is not always the deciding factor on whether I take on a client or not. I believe that women, no matter their financial situation, do deserve to be supported by a doula.
So do not hesitate to contact me: let's talk about it!
Are you ready to get pregnant?
What are the necessary steps with regards to birth options in Vienna?
What is covered by social insurance?
The early bird catches the worm: When to reserve a hospital / midwife?
What about your rights at work?
Please contact me to arrange for an online or personal meeting!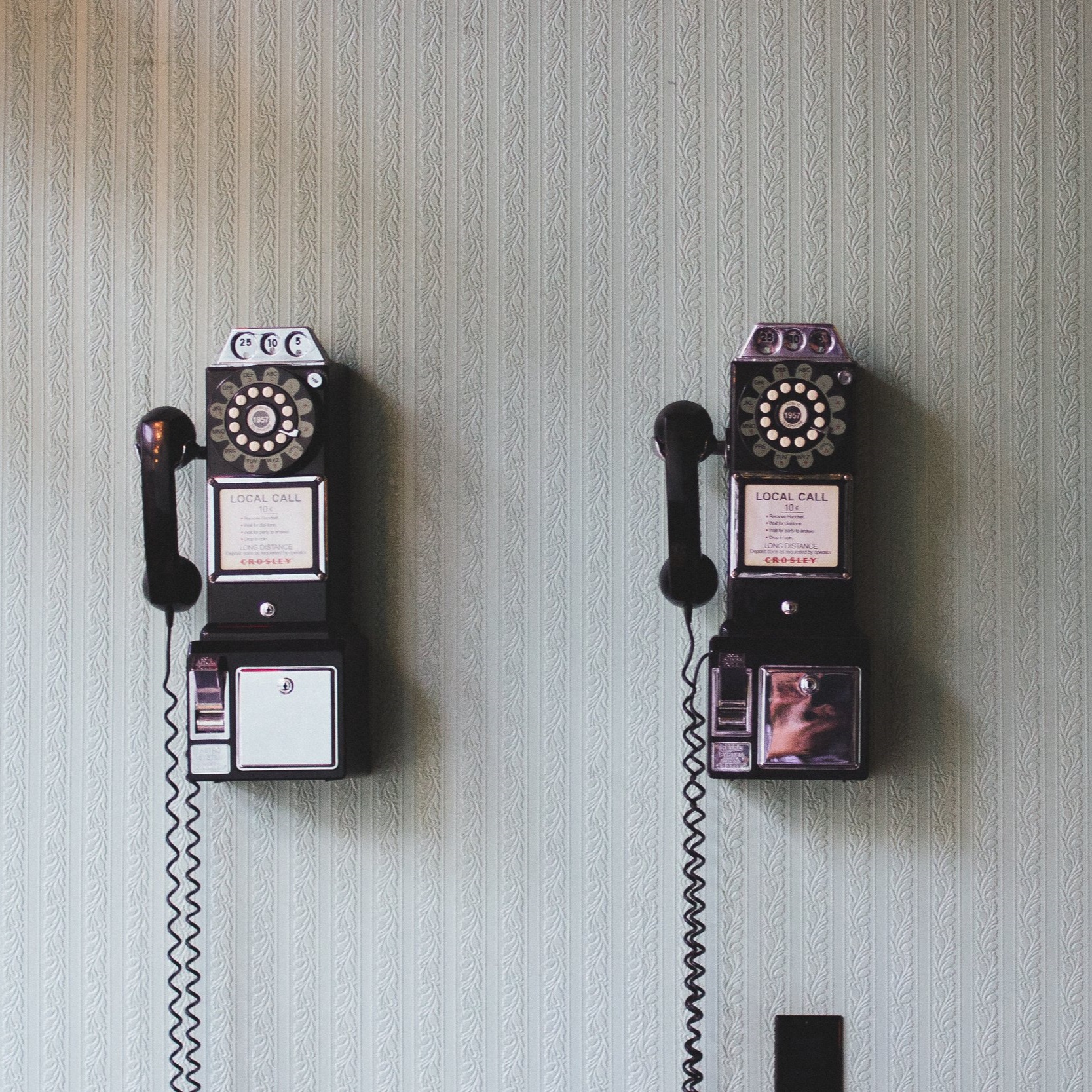 Contact me for a free 20 minute online meeting
You want to find out how I can help you?
Please request via the Contact form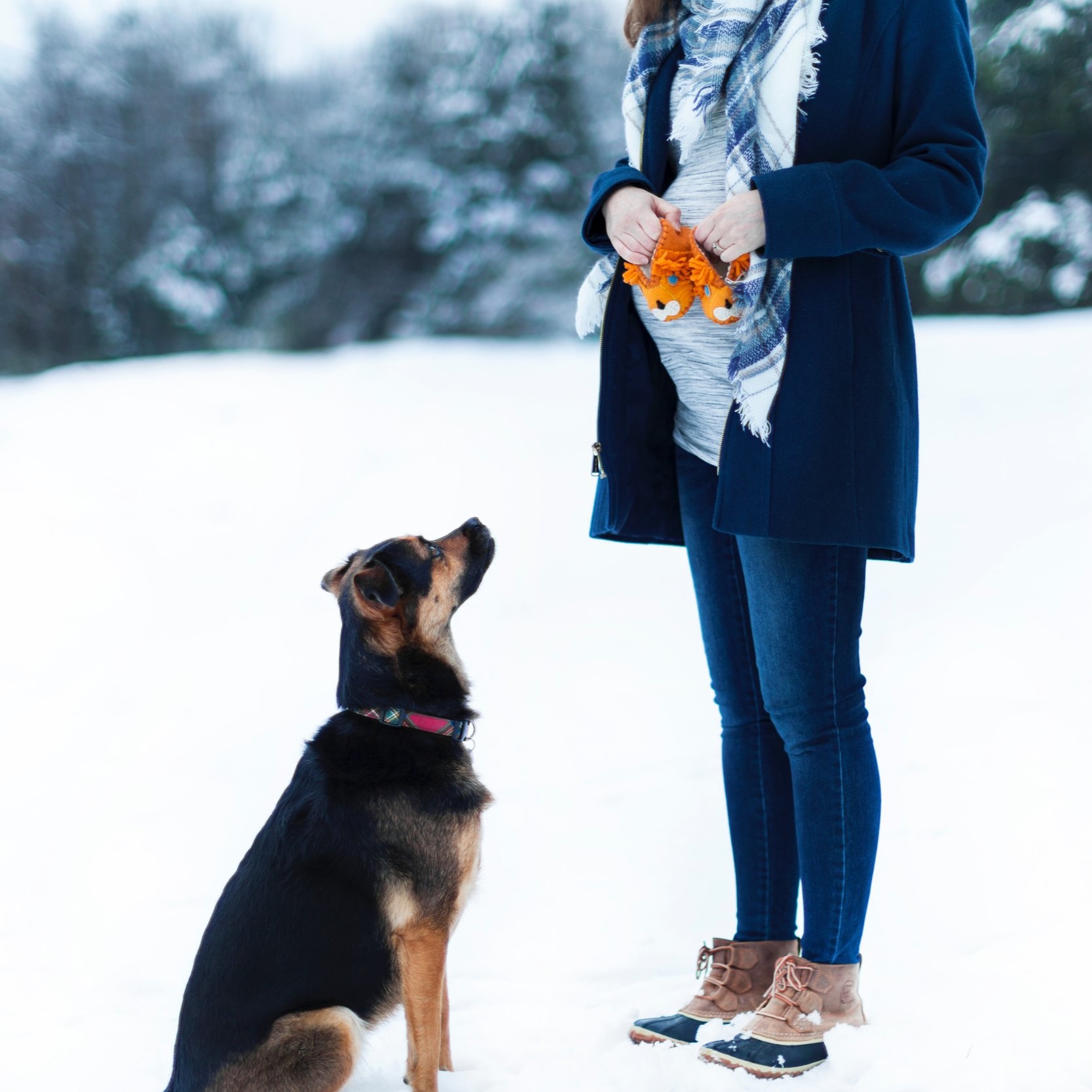 Placenta Art
Help finding a hospital/doctor/midwife in Vienna
Additional Pregnancy and Postpartum Meetings